I will preface my comments by saying that I recently had an argument with a family member that may be coloring my perspective of this material. In reading these articles I found myself wanting to go against the grain, to question some of the assumptions I think are being made. In particular the ones surrounding Black Lives Matter. I accept the premise that the issue isn't one only for African American Museums and African Americans to address. I also accept the premise that museums should challenge the status quo. Having said that I need to ask, "Are the limits to museum's responsibilities?" Should all museums spend time looking for ways to address issues of race, or other discriminated groups such as LBGT? If I go the Historic Roseberry Museum in Donnelly, Idaho, should I expect something on Black Lives Matter? Should there be exhibits at the Buffalo Bill Center of the West about sexual identity and gender-related issues? My point is that not all museums have materials with which to connect to current events and, outside of major metropolitan areas, most museums don't have a clientele interested in these topics. Should they be presented anyway?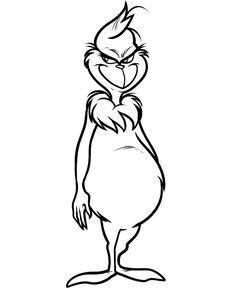 Of the articles I read, the LaBlond article resonated with me the most. Museum Island has amazing collections and to have refugees from the origin sites of some of their collection provides a perspective that would be informative and amazing. For those from the worn torn regions, this is clearly a wonderful opportunity to reconnect with their heritage. As Kefah Ali Deeb notes in the UNHCR video, there is also an opportunity to see a community that was rebuilt after an all-out war destroyed it.  If the guides make that connection for museum visitors it could indeed give them hope for the future of their own countries. As an American, I would love to have an English-language tour of the museums with the same presenters. That would give me an opportunity to connect with their homelands and their heritage in a way that would be unique and very meaningful.
In closing, I want to ask the question I posed at the beginning, "What are the limits to museum's responsibilities?" As a follow up to that question, who is responsible for determining those limits? Curators? Directors? Donors? Visitors?